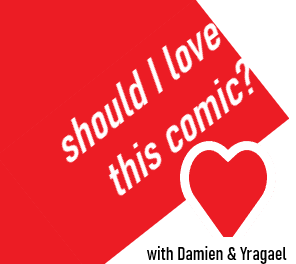 Damien and Yragael are back in the Marvel Comics cover dated November 1986 to decide Should I Love This Era?
This time we're looking at Web of Spider-Man 20 by David Michelinie, Marc Silvestri, Bob McLeod, Art Nichols, Josef Rubinstein, Rick Parker and Bob Sharen. We've much more behind the scenes information and an in-depth discussion of this comic that got an editor fired.
Come and join us as we ask Should I Love This Comic?